Explore Mechanical Art
No future can be foreseen at one glance and no success can be achieved at one stroke.
Looking back on the journey Jiahe has completed, from choosing machinery as our career, to developing it into our profession and then to relying on it to achieve prosperity, we are glad to find that we have transformed adherence to and ardor for the machinery industry into pursuit of and exploration into art. This is the treasure to be cherished by Jiahe.
Mechanical designs originate in life and integrate with life-this is the inspiration we have got from the few mechanical projects in the world. With this inspiration, Jiahe renewed her understanding of machinery from various angles.
From now onwards, Jiahe, which is immersed in "mechanical art", has become a refreshed one!
Everything is constantly changing, but what remains unchanged is Jiahe's ardent love for mechanical art and her unremitting pursuit of it.
Jiahe is fully aware that the steel we face every day has life as well!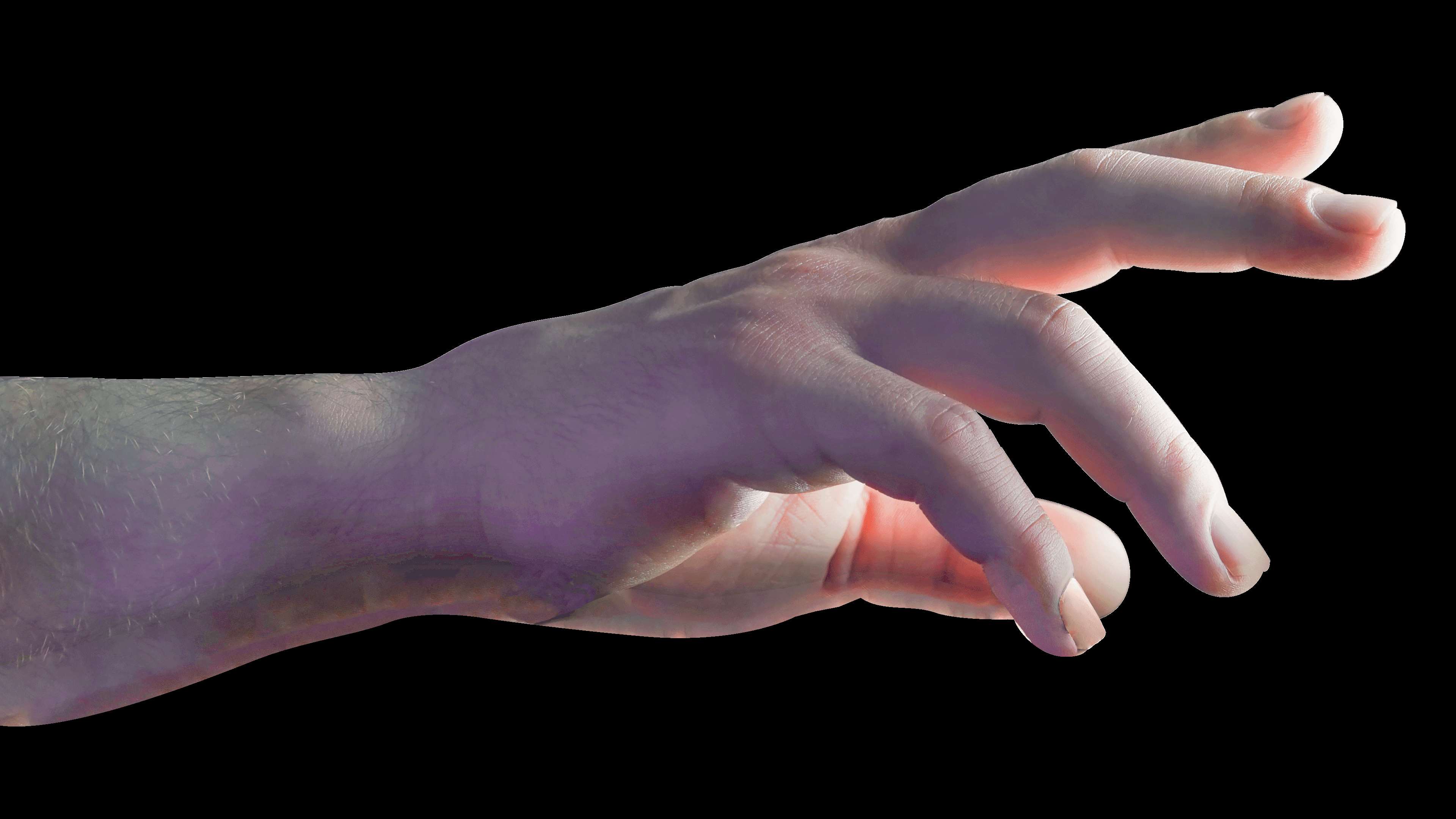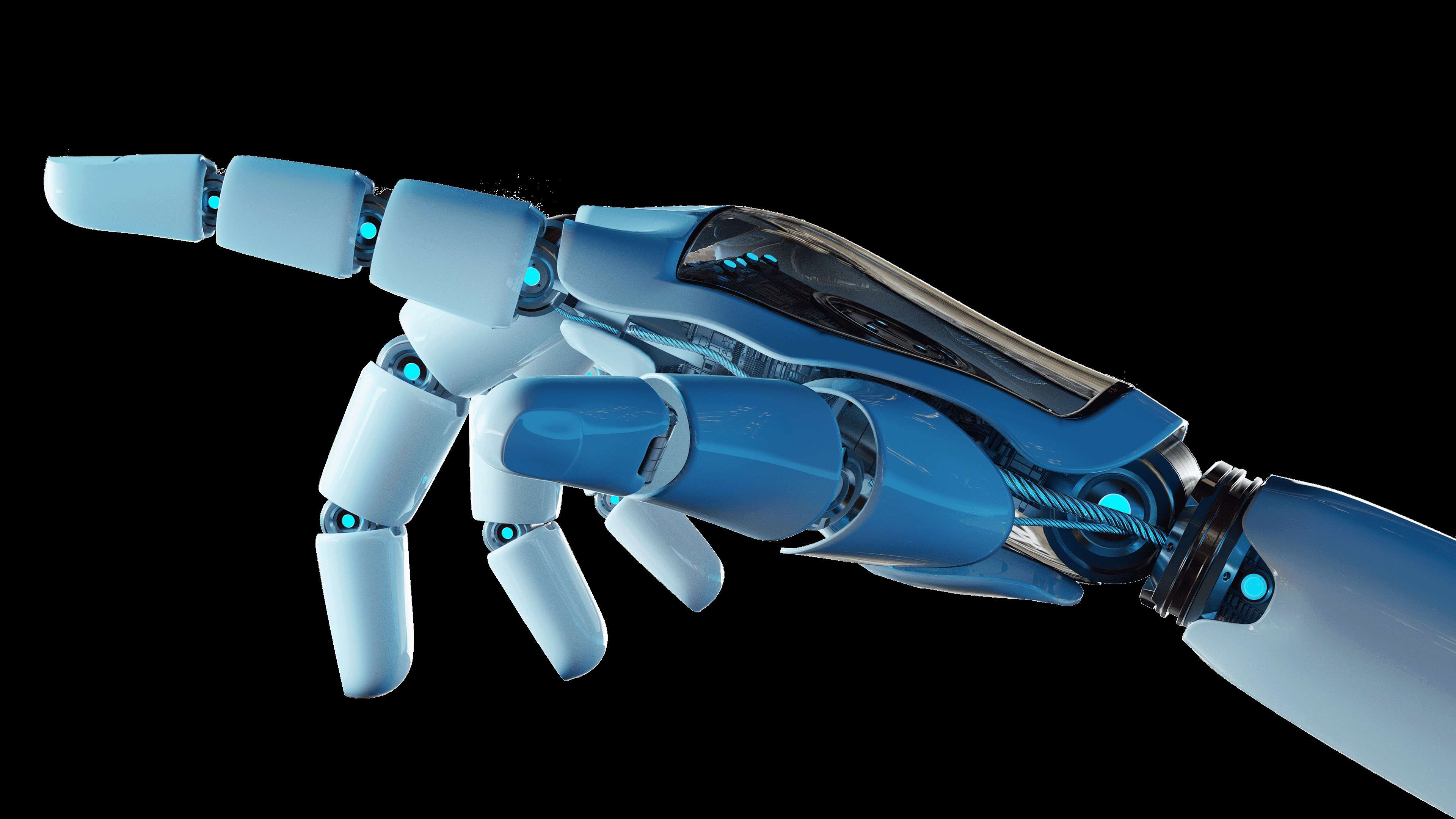 Based on her understanding of mechanical art and artistic development from dozens of years of experience, Jiahe first proposed the concept of "mechanical art" , developed machinofacture into a motive power from a unique perspective and shaped lifeless machinery into "a life with flesh and blood" . That's because we Jiahe people hold the belief that machinery has her own life, character as well as her unique artistic expression.
Situated by the West Lake and inspired by the variegated tangram, Jiahe, with "spreading mechanical beauty" as her mission, is honored to have participated in many wonderful performances: the opening and closing ceremonies of the Olympic Games in Beijing and the Asian Games in Guangzhou and the Youth Olympic Games in Nanjing, the thematic shows of World Expos in Shanghai, the theatrical performances at the Water Cube of the APEC Summit in Beijing, Thousands of Years of Love for Songcheng, Seeing Pinyao Ancient City Again, Everlasting Regret performances, Impression-Da Hong Pao and Seeing Dunhuang Grottoes Again, and so on.
In February 2016, Jiahe completed Ru Lian Theatre at Niushou Mountain, Nanjing, an epoch-making miracle in Buddhist architecture. In September 2016, Jiahe amazed the world with the West Lake Fan at G20 Summit variety show in Hangzhou.
One after another great piece of mechanical artistic work, with life and thoughts of their own, enabled Jiahe to find her precise development direction, that is, to focus on science and technology, develop corporate culture and construct a creative industrial platform with mechanical art as her core.
Creativity enlightens the future! This is the enterprise vision of Jiahe and the soul of her mechanical art!